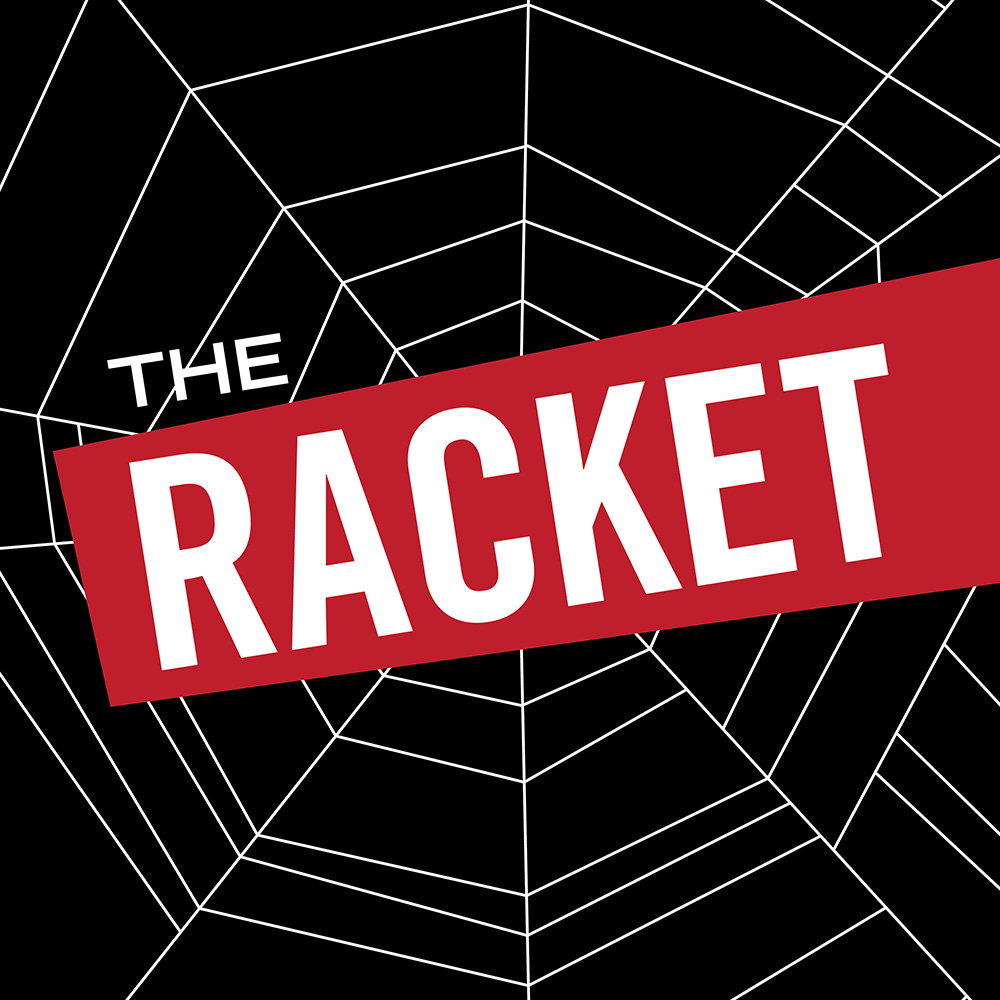 The unseen connections behind international affairs, disaster, politics, and more.
"Jonathan M. Katz marries history and journalism in his always engaging newsletter, which puts current events into their proper context with a keen intellect and stylish prose. Katz is nobody's fool, and that makes his regular warnings about the danger to democracy both urgent and timely."
"(En inglés) Katz es el autor de uno de mis libros de no-ficción favoritos, "The Big Truck that Went By", sobre la crisis humanitaria en Haití. En su lista, Katz habla de política, en general."