Coming Soon
To an inbox near you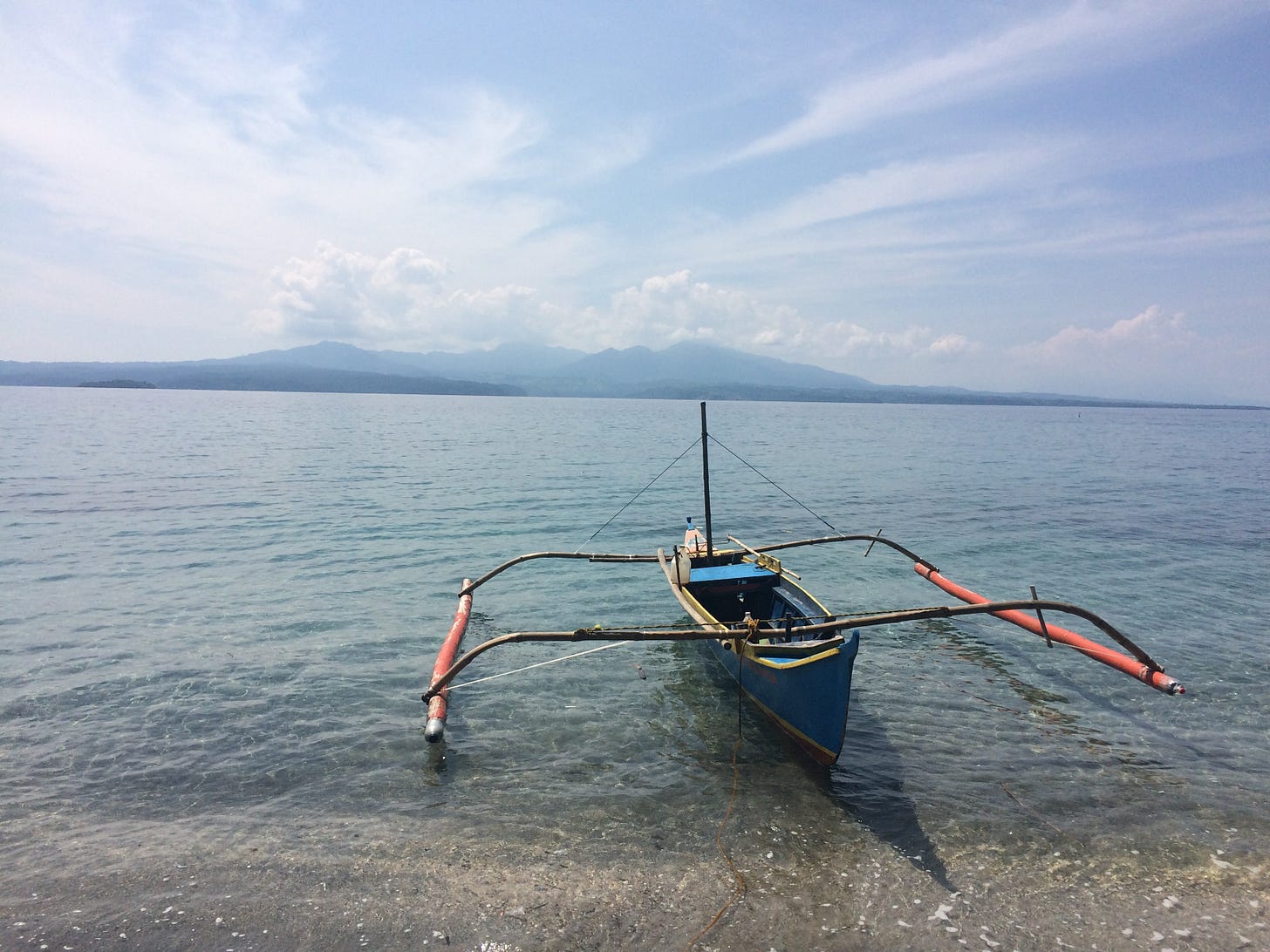 Welcome to The Long Version, a brand-new newsletter about what's going on in the world, and how it got to be this way. It's going to combine my unique blend of in-depth reporting and historical analysis, honed over sixteen years of reporting around the world, to give you my best insights on conflict, disaster, climate, politics, and foreign policy. There will be links to important stories, updates about my work, and other features added over time. There will likely be cussing.
Too much coverage of international news seems to assume all stories, and most readers, were born yesterday. Memories are short. This newsletter is going to fight that, by giving you the backstory cable news didn't bother to find, the details others missed, and analysis you won't see anywhere else.
Who am I?
My name is Jonathan M. Katz. You might know me on Twitter as @KatzOnEarth. I'm a regular contributor to the New York Times and a freelancer for lots of other newspapers and magazines. For the first half of my career, I broke news around the world with the Associated Press, reporting from more than a dozen countries in Latin America, the Caribbean, Asia, and the Middle East. My book about the catastrophic 2010 Haiti earthquake, The Big Truck That Went By, won the Overseas Press Club of America's award for the year's best book on international affairs and was a PEN Literary Award finalist. I've also covered Congress and the Pentagon, and the 2015 Paris climate conference for The New Republic. I'm currently a national fellow at New America. I'm also working on a new book about Smedley Butler and the Marines who created America's empire. And this newsletter. Which is coming soon.