Let's take the next step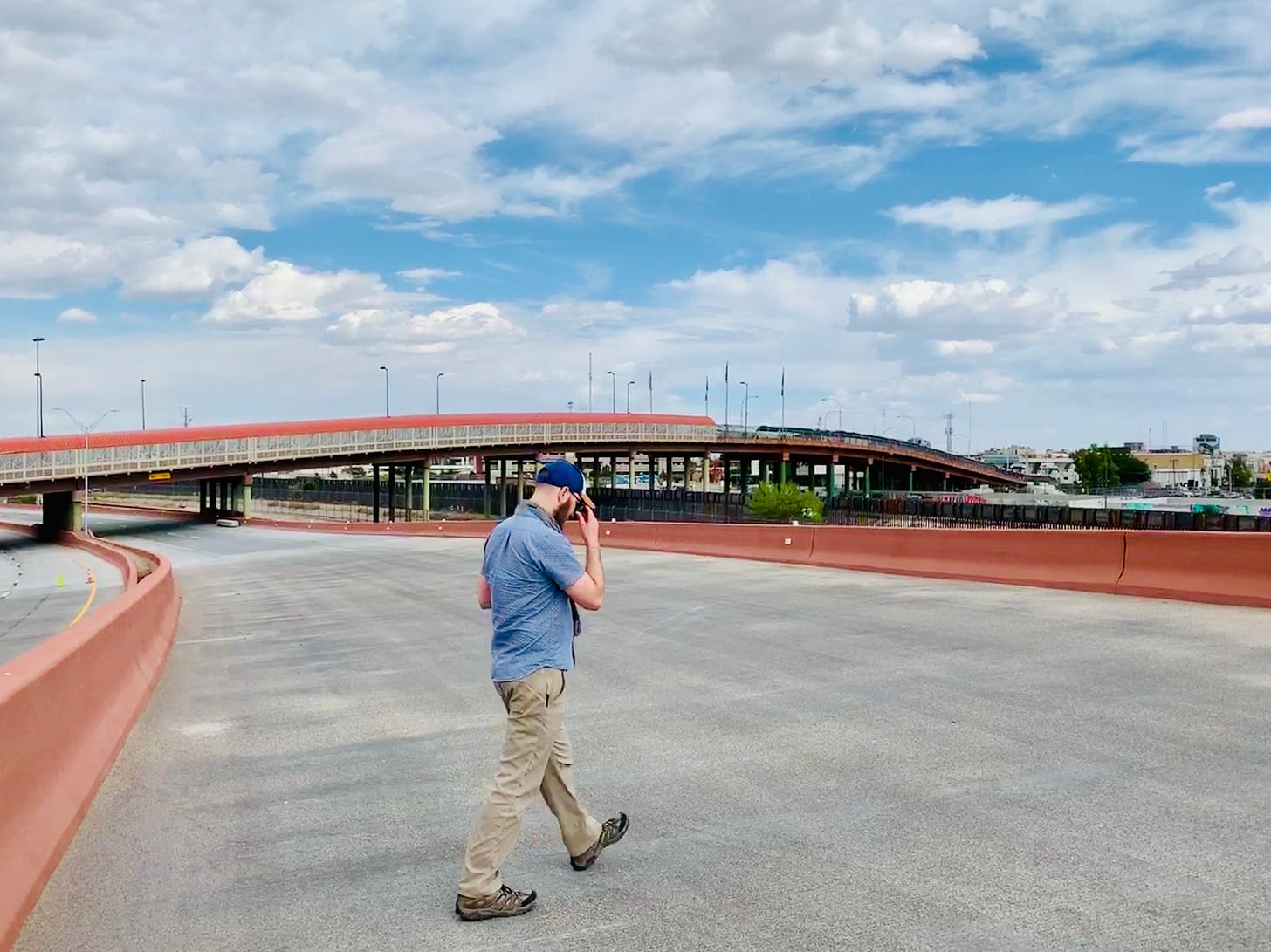 This is something new. It's a paid subscription button:
I started this newsletter three months ago with a problem and an idea. The problem: The world is insane.
The idea: a way to do journalism I believe in, featuring take-no-prisoners analysis and the historical context others don't bother to look for. I imagined a newsletter that could navigate these wild times by breaking free of the bothsidesism and hunger for access that hamstrings so much coverage. By working independently, I could hold anyone's feet to the fire: Trump, immigration enforcement, climate deniers, even my colleagues in the media.
Thousands of you have subscribed and shared. Thanks to you, The Long Version is making a difference:
All this work takes time and money. (Last-minute travel from central Virginia to El Paso is particularly not cheap.) Worse, I'm doing it in an imploding field. You may have seen The Long Version featured in Mother Jones, The Los Angeles Times, Slate, and elsewhere. That's because, in this gig economy, freelancers like me are increasingly the bedrock of the industry—without the pay rates or stability to match.
That's why I'm launching a new option: Paid subscriptions. For $6 a month or $60 a year, you can support independent accountability journalism, keeping this work sustainable and strong.
If you opt to become a full subscriber, you'll get access to members-only discussion threads, and occasional (and I promise not too many!) extra emails with recommendations and updates available only to you. I hope to add more premium options as things grow.
And as a thank you to my early listers, if you sign up in the next seven days—using any of the buttons above—you can take 20% off a year's subscription. That price will stay good as long as you keep your subscription current.
If, on the other had, you can afford to throw in something extra—to make more on-the-ground reporting possible and subsidize future subscriptions for others, Substack makes it possible to donate additional subscriptions using the button below:
Finally, if a paid subscription isn't right for you right now, no worries! You don't have to do anything. Regular issues and podcasts will stay free.
All I ask is that you keep spreading the word to friends, family, coworkers, and online.
Thanks as always for reading, and for your support.
Yours,
Jonathan M. Katz
Photo by Ivan Pierre Aguirre