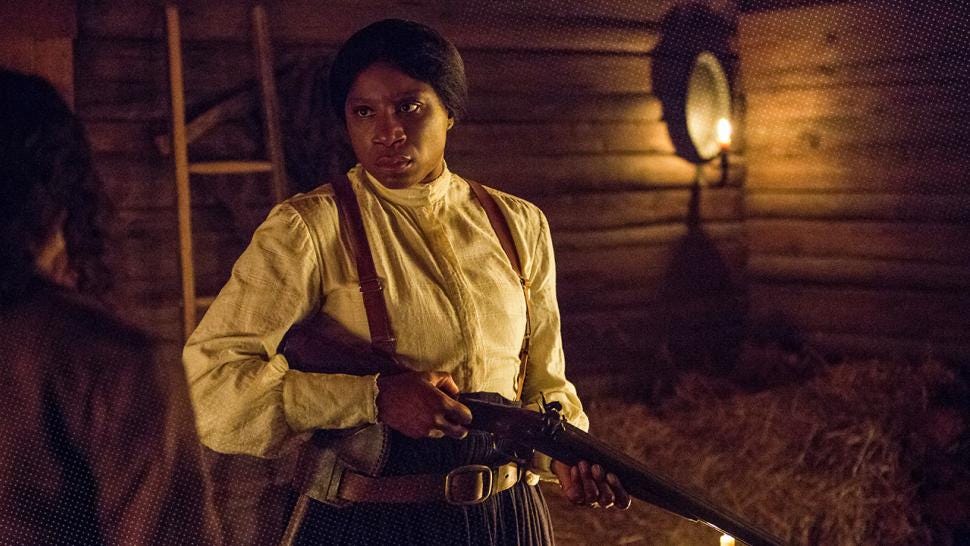 I've long been a fan of alternate history, the sci-fi cousin in which some event in the past goes differently than we know it, and everything spins forward from there. There's something deeply attractive to me about the notion (legit, I think) that nothing is inevitable and slight shifts can have long-lasting results.
This is especially appealing right now, a time when I wish a lot of things were very different.
A lot of the genre—way too much, really—focuses on just two of the biggest what-ifs in our recent past: What if the Confederacy won the Civil War, and what if the Axis Powers won World War II? With a few exceptions (most notably Philip K. Dick's The Man in the High Castle—which is totally different and far better than the Amazon Studios series based on it), those end up being kind of predictable (the Nazis, most writers correctly reckon, were bad).
I prefer more creative, historically-rooted questions, such as Michael Chabon's The Yiddish Policeman's Union, which asks, "What if …
This post is for paid subscribers