This week in 'Homeland' 'Security'
Nineteen Septembers ago, a new bureau was dreamed up in the White House. The Office of Homeland Security debuted Oct. 8, 2001, promising to "develop and coordinate the implementation of a comprehensive national strategy to secure the United States from terrorist threats or attacks"—like the big one that had caught George W. Bush asleep at the wheel less than a month before.
Its first chief was former Pennsylvania Gov. Tom Ridge, whose signal accomplishment, besides overseeing the office's transition into a sprawling cabinet-level department, was to spark a nationwide run on duct tape. (Home Depot's stock price soared; Ridge later joined Home Depot's board of directors.)
There were immediate concerns about the new department, starting with the name. "Homeland ain't no American word," Peggy Noonan wrote. "It has a vaguely Teutonic ring—Ve must help ze Fuehrer protect ze Homeland!—and Republicans must always be on guard against sounding Teutonic." Dara Lind made a pragmatic case for abolition a decade later: "If the point of DHS was to consolidate disaster prevention (whether natural or terroristic) and response under one roof, it failed miserably."
The worst-case scenario was always that this sinisterly named, ineffective-at-its-stated-purpose-yet-extremely-powerful bundle of agencies—including Customs and Border Protection (CBP), Immigration and Customs Enforcement (ICE), the Federal Emergency Management Agency (FEMA), the Coast Guard, and Secret Service—would fall under an administration even more incompetent and prone to authoritarianism than Bush's.
Which brings us to this week.
Since Monday …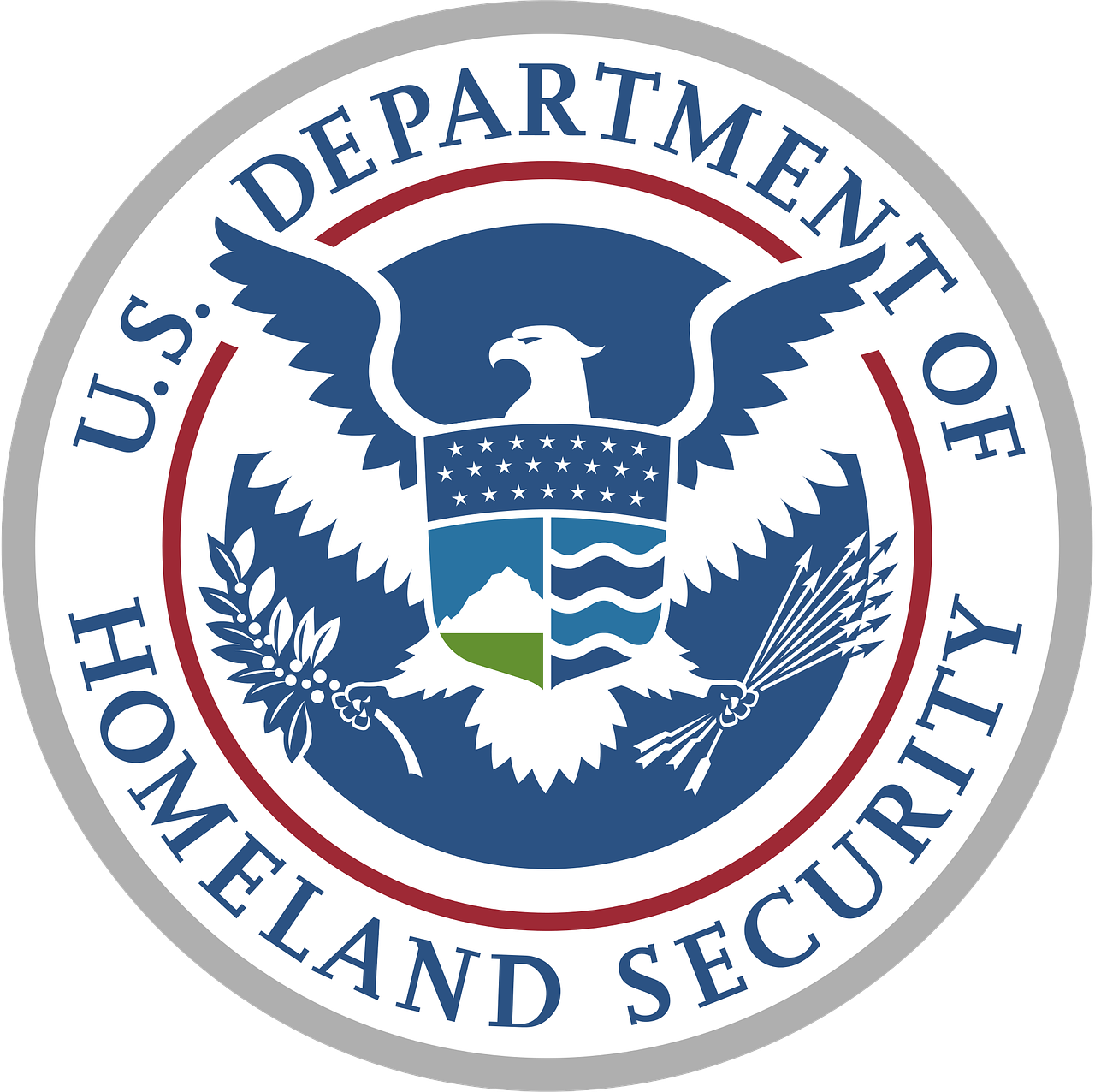 It is what it is
We've barely scratched the surface of the rot at DHS. In August, a group of immigrants alleged a "pattern and practice" of sexual abuse and assault on the part of ICE agents in El Paso. A Border Patrol memo unearthed by Dara Lind in April showed that CBP is using the pandemic as cover to flat-out ignore international asylum law. In another case, ICE is deporting children by claiming they tested positive for COVID—even though they know the kids tested negative.
ICE guards have gotten caught savagely beating detainees and feeding Muslim detainees pork. A few weeks ago, the New York Times revealed the Trump administration is using private hotels, including Hampton Inns, a Best Western, a Quality Suites, and a Comfort Suites, to create a "shadow system of detention" that, among other abuses, includes ICE housing children as young as a year old, alone, without licensed child care supervision.
Meanwhile at least 5,000 people are known to have contracted coronavirus while being held in ICE concentration camps. In April, a pair of guards-turned-whistleblowers at the ICE facility in Richwood, La. (run by the same company, LaSalle Corrections, that owns the allegedly hysterectomy-happy Irwin County concentration camp), reported that negligence at the facility risked "a potential disease bomb," Popular Information reported. COVID cases appear to now be spiking at ICE's facility at Adelanto, Calif.
Cry Wolf
That all led up to today, Thursday, when the Illegally Appointed Acting Secretary of Homeland Security, ex-revolving-door-lobbyist Chad Wolf, was subpoenaed to testify in front of the House committee that oversees DHS about worldwide threats to the United States.
The illegal acting secretary illegally ignored the subpoena. According to CNN, the House has no way to enforce that violation of the law, because Trump's executive branch is run by unrepentant criminals who don't give a shit about the law (my paraphrase), and a recent appeals court decision gutted the House's ability to ask judges to enforce their decisions (that's their wording).
Meantime, House Republicans on the oversight committee were eager to use DHS to persecute dissidents and the political opposition:
These are the people in charge of today's Department of Homeland Security. Why do we need one of those again?
Jonathan Myerson Katz is a journalist and the author of The Big Truck That Went By: How the World Came to Save Haiti and Left Behind a Disaster. His next book, Gangsters of Capitalism, traces the life of Gen. Smedley Butler and the making and breaking of America's empire. Follow him on Twitter @KatzOnEarth.