Tomorrow at noon ET: AMA about epidemics and disaster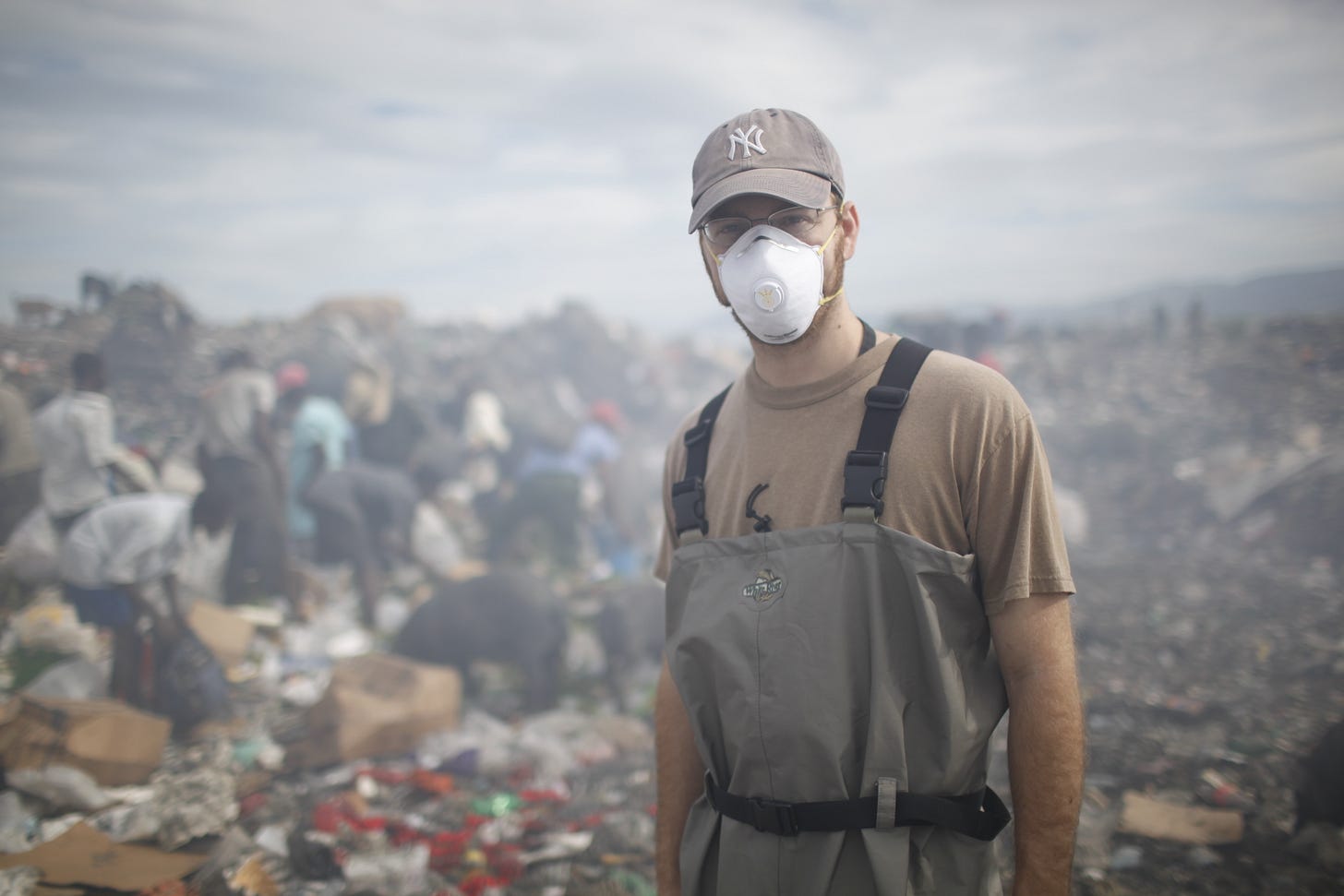 With so many of us stuck at home—and more who wish they were—I thought it would be a good time to host an open discussion thread. Tomorrow (Monday) at 12 p.m. Eastern, I'll take your questions about disasters, journalism, and covering epidemics past and present.
Ask about anything and anything:
Coronavirus

Cholera

Zika, dengue, Ebola, swine flu … and why I keep finding myself in the middle of epidemics???

CDC cover-ups
Or whatever you like. A lot of you are experts yourselves, so feel free to drop in and contribute as well.
You'll be able to find the thread here at katz.substack.com at noon. I'll also send out a note to everyone on The Long Version's mailing list, which you can sign up for here:
And if you've missed it, here's my COVID-19 coverage in the newsletter so far:
The coronavirus disaster hasn't happened yet (March 24)
This virus isn't nationalist. The leaders exploiting it are. (March 19)
None of his business (March 18)
It's up to the rest of us now (March 12)
We can't afford another CDC cover-up (March 3)
Calling in sick: Strongmen like Trump and Xi won't save us from coronavirus (Feb. 25)
Hasta mañana,
Photo: Me in the public dump outside Port-au-Prince, Haiti, 2010, by Alexandre Meneghini.