Union-busting: First as tragedy, then as [fart]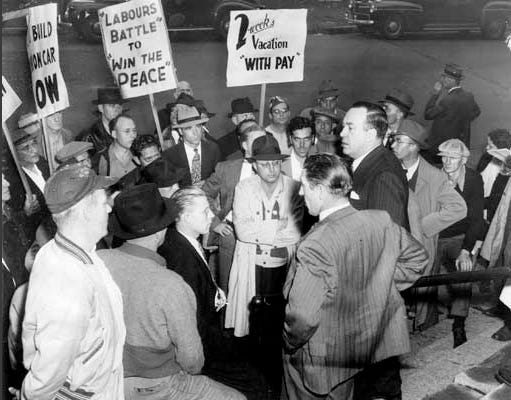 Welcome back to The Long Version, a newsletter by Jonathan M. Katz.
Some of you know, but others mercifully don't, a website called Barstool Sports. Nominally a sports news blog, it proudly cultivates the atmosphere of a frat house living room the morning after several Class C felonies were committed.
Its founder, Dave Portnoy, made a business model out o…
This post is for paid subscribers