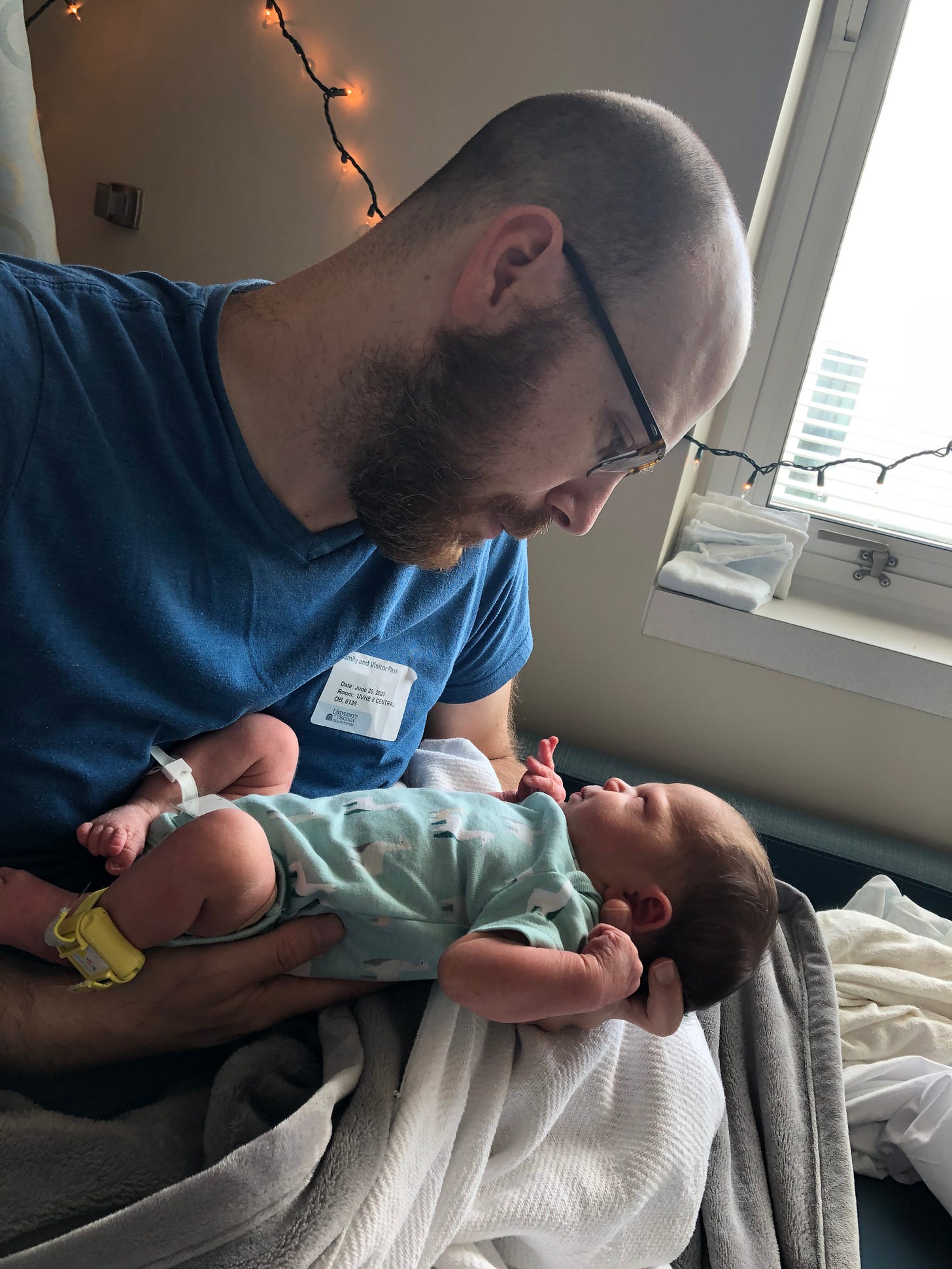 Apologies for not putting out a Long Version last week. My wife, Claire Payton, and I were busy with the launch of our best joint collaboration yet: Naomi Chaya Payton-Katz. 7lbs, 2.8oz. 19.75 inches. The most amazing thing on Earth.
Everyone is in good health, thank God, and recovering fine. Sleep is sporadic. Since I can't think clearly enough to write at the moment, here are some of the best things I've read lately:
Thank you for your patience and continued support. If you're a paid subscriber, thank you. If you're on the free list and have a few dollars to spare, please consider upgrading your membership. You can also donate a gift subscription for someone who can't afford it, or check out my Patreon for more flexible donating options.
Here's hoping Naomi and the rest of her generation will someday get us out of the mess we're in. More soon.