We're just gonna keep doing this, aren't we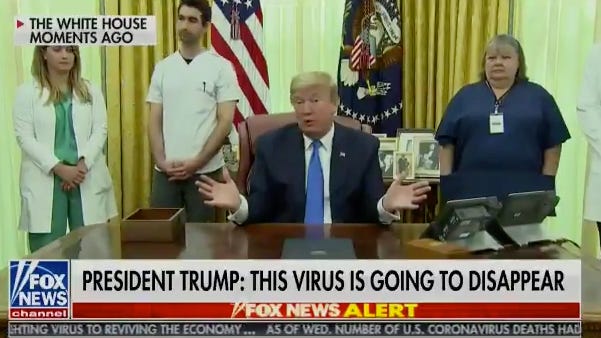 Welcome back to The Long Version, a newsletter by Jonathan Myerson Katz.
Reflecting on it—and really, what else is there to do these days—COVID-19 in America is the perfect Donald Trump disaster. It is like everything he has done in his nearly 74 years on Earth: predictable, wasteful, and boring.
Nothing has really changed since the first case was confirm…
This post is for paid subscribers